Our Webshop
The webshop function for international trade is turned off at the moment, apologies for the inconveniences. However, to provide you with products we ask you to kindly send your request in the form below and we will make you a precise quote with shipping costs before sending you a payment request.
Underneath the contact form is a reel where you can see and read a bit more about our products. If you are interested in selling our products, you can also use this contact form.
If there are products that are sold out, it is possible to be put on the list for next season's order. We also customize orders. Please use the contact form for such enquiries, thank you!
Contact Form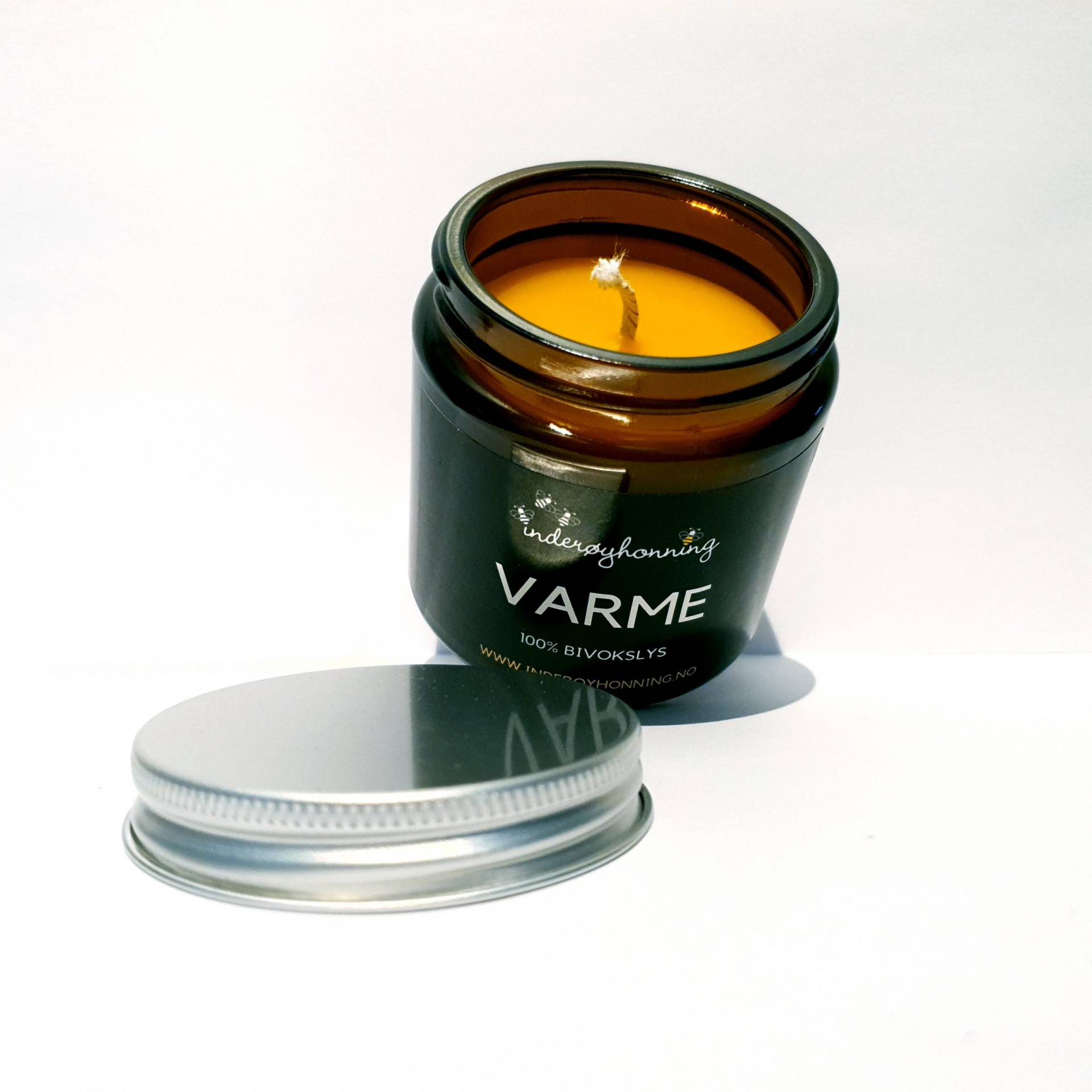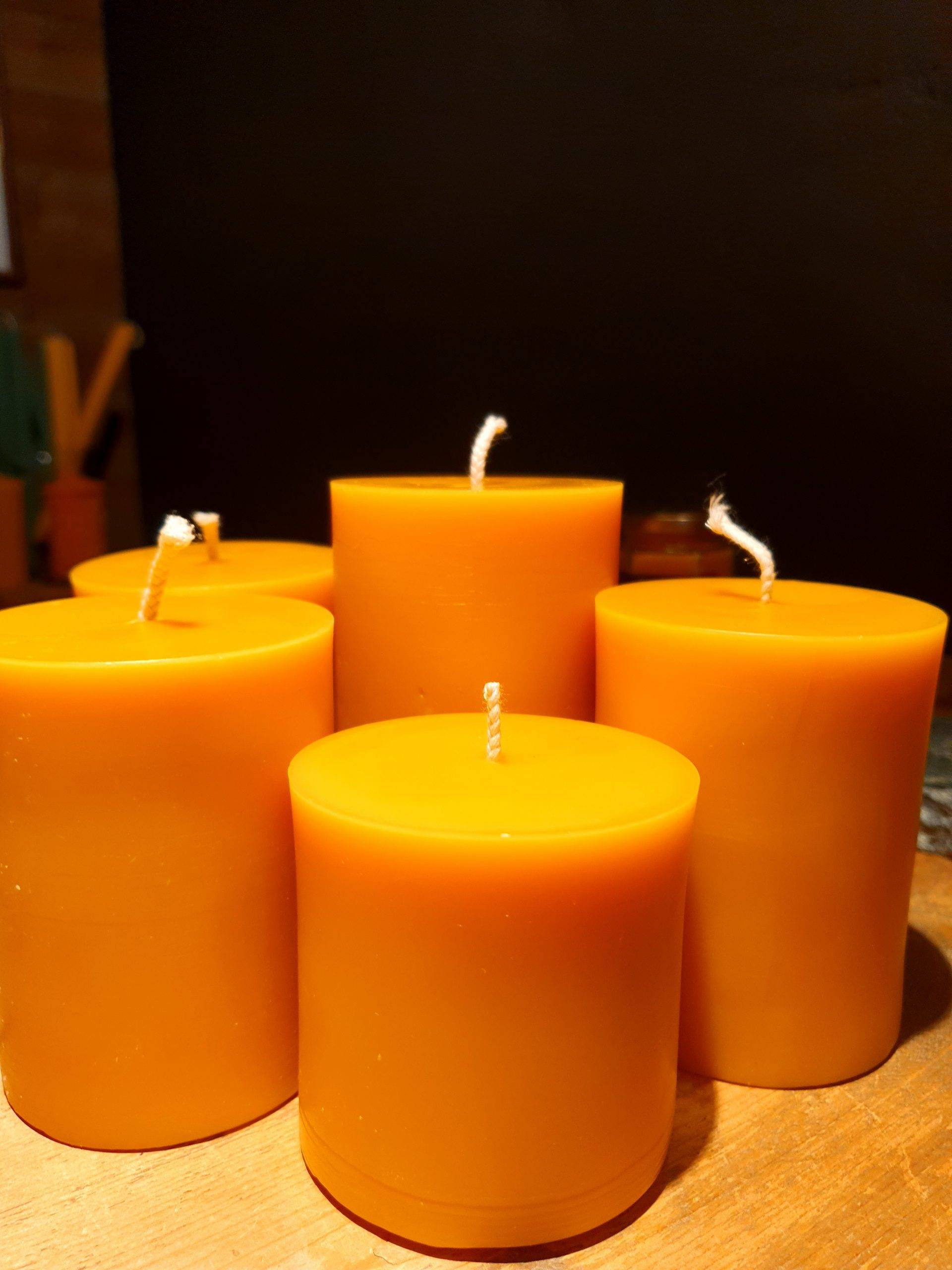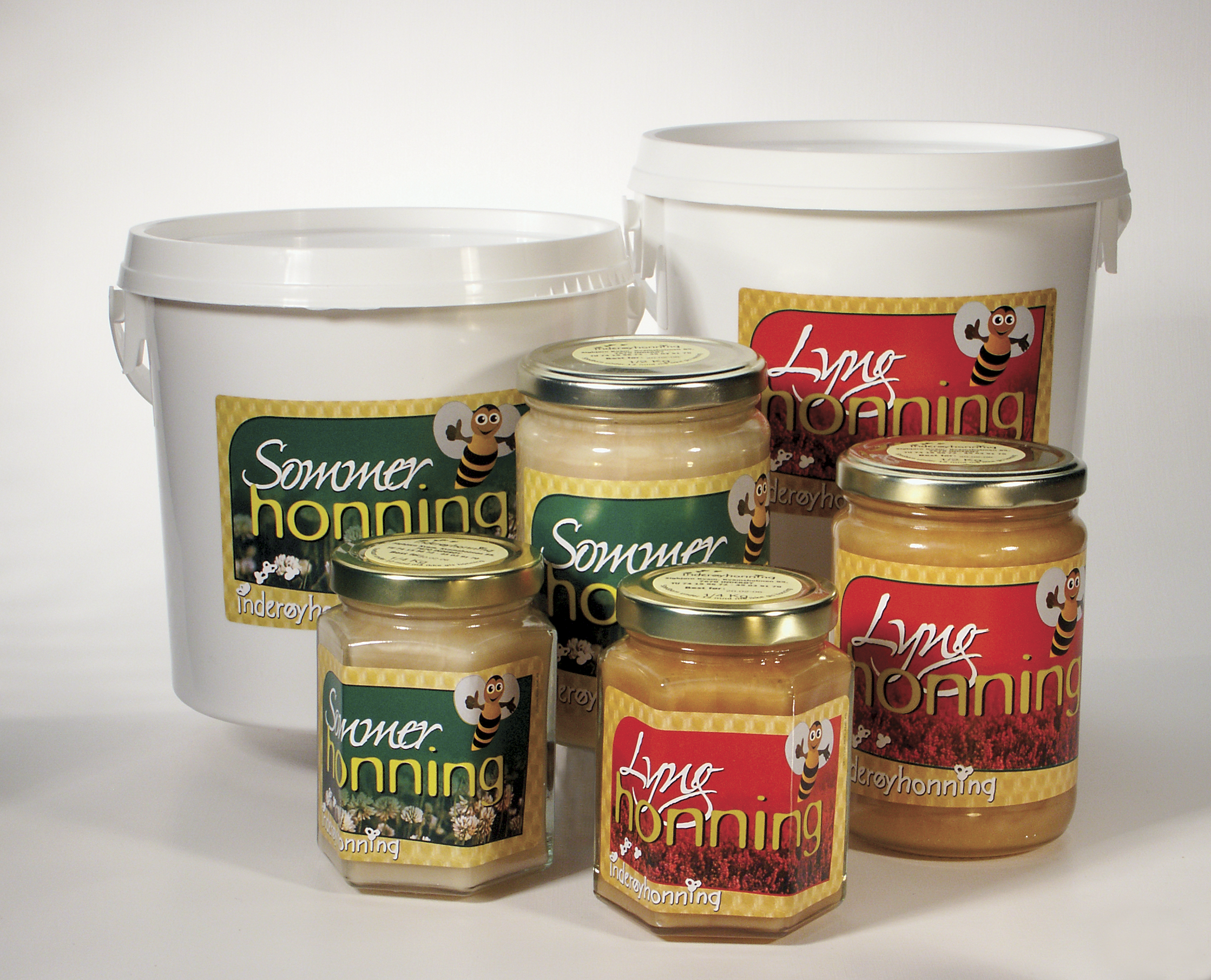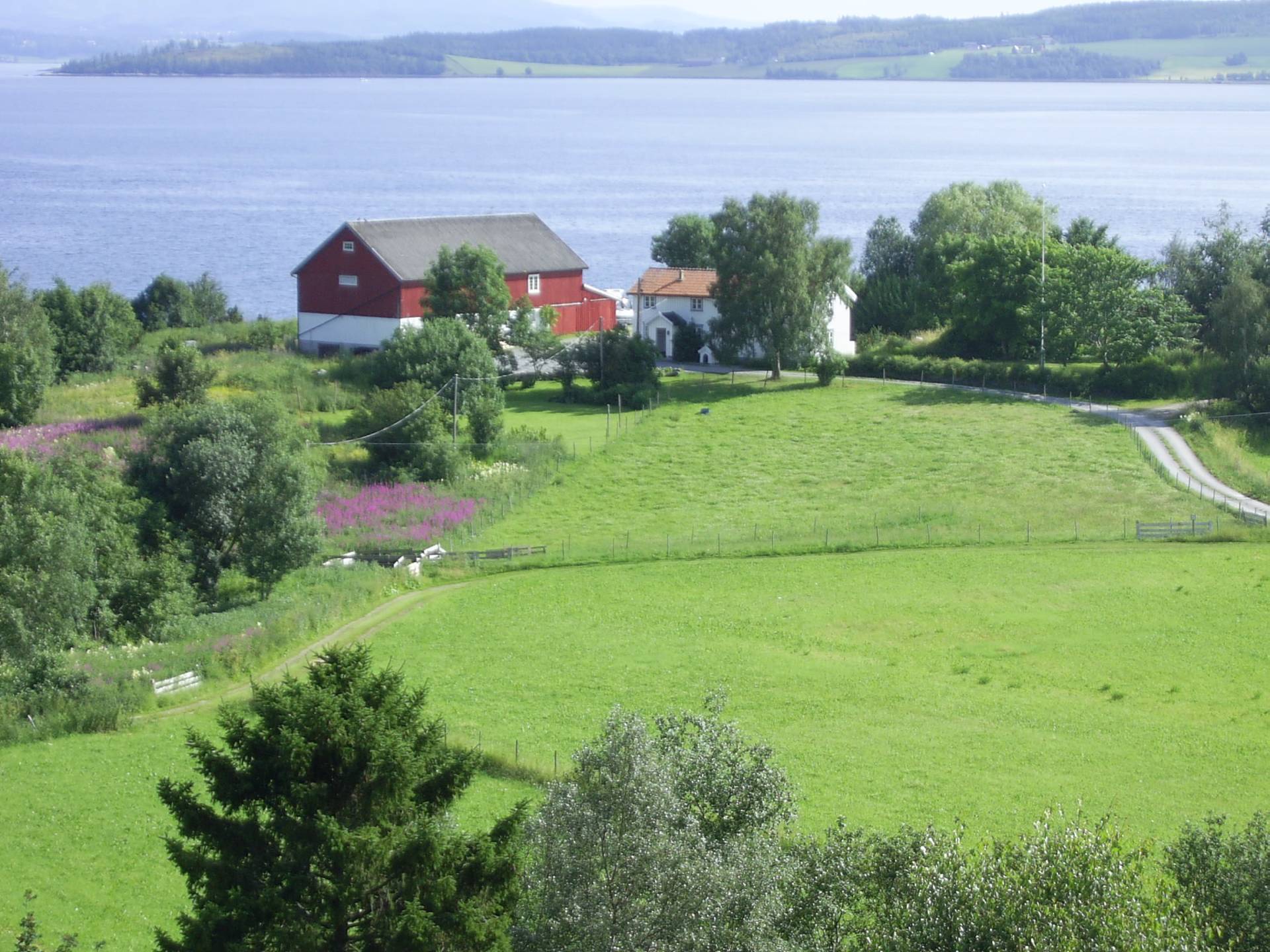 Slide 1
Did you know that beeswax is actually a better choice for your indoor environment? When the wax melts it starts to release negative ions into the air which acts like an air purifier similar to some plants. In addition you get a lovely scent of honey in the room!
Slide 2
´Varme´ means warmth, or heat. It is also a word used for people that are compassionate. We then say they are "varme" people. It can be the warmth of a flame, a burning candle. It can be the warmth of the cozy atmosphere that beeswax candles create.
Slide 3
The beeswax is carefully filtered and is also approved for cosmetic use. The standard is high, but untampered. Pure beeswax candles made with care. We offer three sizes: 60 ml, 120 ml and 180 ml jars, either clear or apothecary jars. Sylinder candles are coming for sale.
Produkter Inderøyhonning
Our honey is produced at our farm and comes from bees at carefully selected landscapes in Inderøy during summer and in Hitra during September. This gives us two distinct types of honey:
Inderøyhonning offers several sizes of honey.
The sizes are
– 150 gram
– 250 gram
– 500 gram
– 950 gram
– 2,5 kg
For big business we also offer 20kg buckets.
Get in touch for pricing and transport options.
Kvamsholmen – The farm where we produce our products.